DST Services
Metrol's downhole wireless telemetry is the most robust, field proven and advanced in the oil industry. It has been used repeatedly to deliver reservoir data, tool actuation and well control using acoustic, electromagnetic and inductive telemetry.
DST Services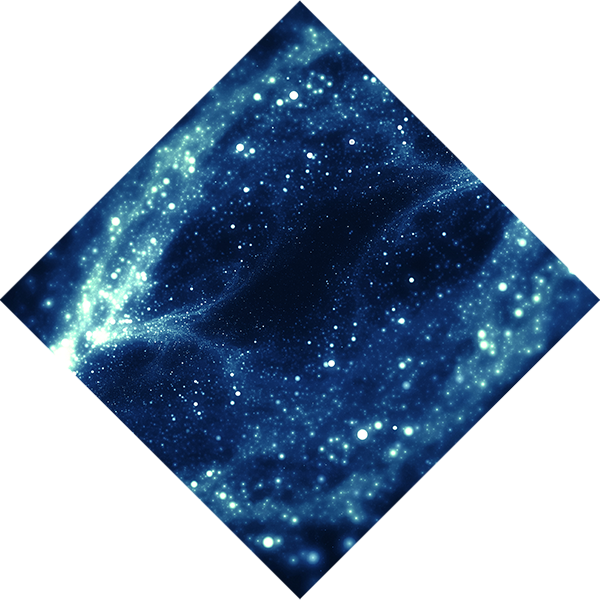 SAMPLING
The challenge of capturing representative bottom-hole samples is made easier when the fluid type and pressure is known. Metrol's ORIGIN will selectively and wirelessly capture PVT samples in optimum conditions.
MULTI-ZONE TESTING
In a climate of restricted budgets the ability to test multiple zones with a single run-in hole allows testing objectives to be maximised while keeping a sensible handle on costs FLOW-SURE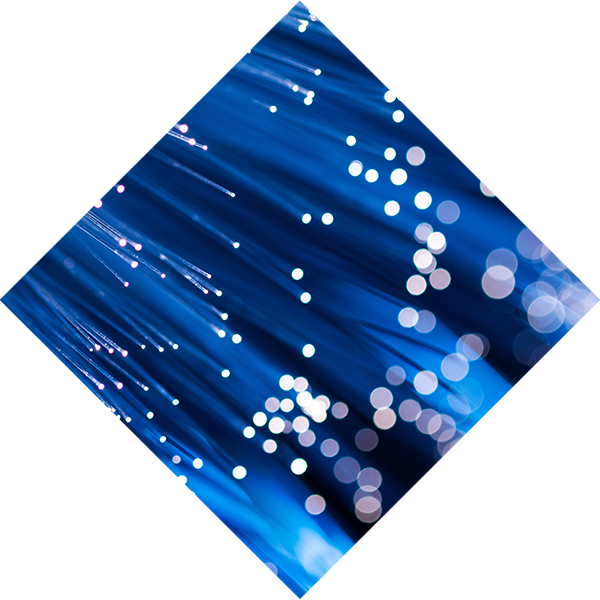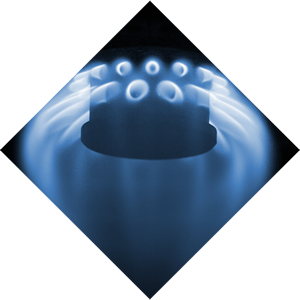 PERFORATING
To be able to perforate without the use of a pressure pulse signature gives a freedom to the client's perforating strategy, and enables enhanced completion and well test design CROSS-FIRE
THERMAL FLOW PROFILING
PRO-LOG provides a thermal image of the flow contribution adding clarity to real-time pressure transient analysis.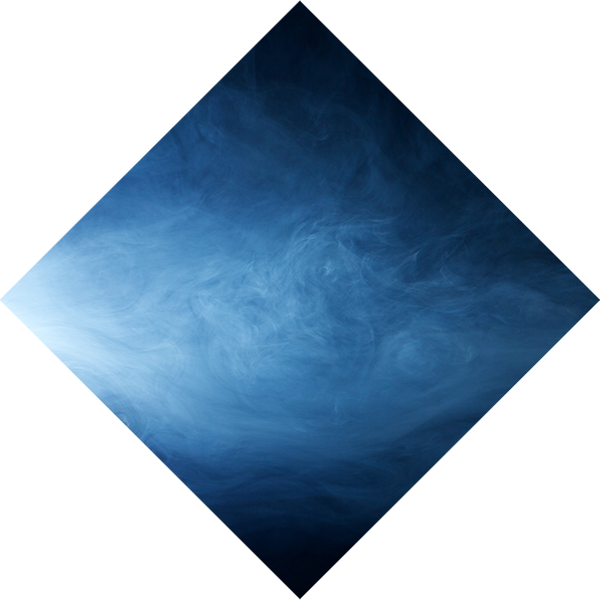 INTERFERENCE OBSERVATION MONITORING
Planning the drilling programme, knowing the reservoir connectivity and seeing the boundaries takes the guess work out of field development.
APPRAISAL/TEMPORARY ABANDONED WELL

BOUNDARY IDENTIFICATION